My latest video of original tune "Used to Be" ended up being a collaboration with my great friend and musical brother Bill "Conguero" Cover. As a response to my premiere of the vid for "Push" a few months prior, Bill tendered the offer that "if you ever consider adding percussion tracks to your art", I knew who to call. To his surprise (I think), less than three weeks later I reached out to him with the idea to record my recently-written "Used to Be". I messaged him a scratch vocal and guitar track the next week and it was game-on.
Truth is, Bill hadn't played the song with me even once before he showed up to record his tracks and video the day of. His performance that ended up on the master/video was maybe our fourth take? Needless to say, Bill has great feel and meticulous timing. Love working with Bill. SO fun, genuine, easy. Oh, and his regular gig with with the fantastic rock/jazz/fusion band Hifi2WiFi has him busy most weekends (check them out!), so I TOTALLY lucked out getting him on short notice.
Bill's set-up for the shoot included SEVEN mics to pick up all the fun stuff he was putting down. In addition to what you see in the vid, Bill was also rocking both a tambourine and a cabasa down on the floor with both feet. It was a killer to watch the doctor lay his thing down.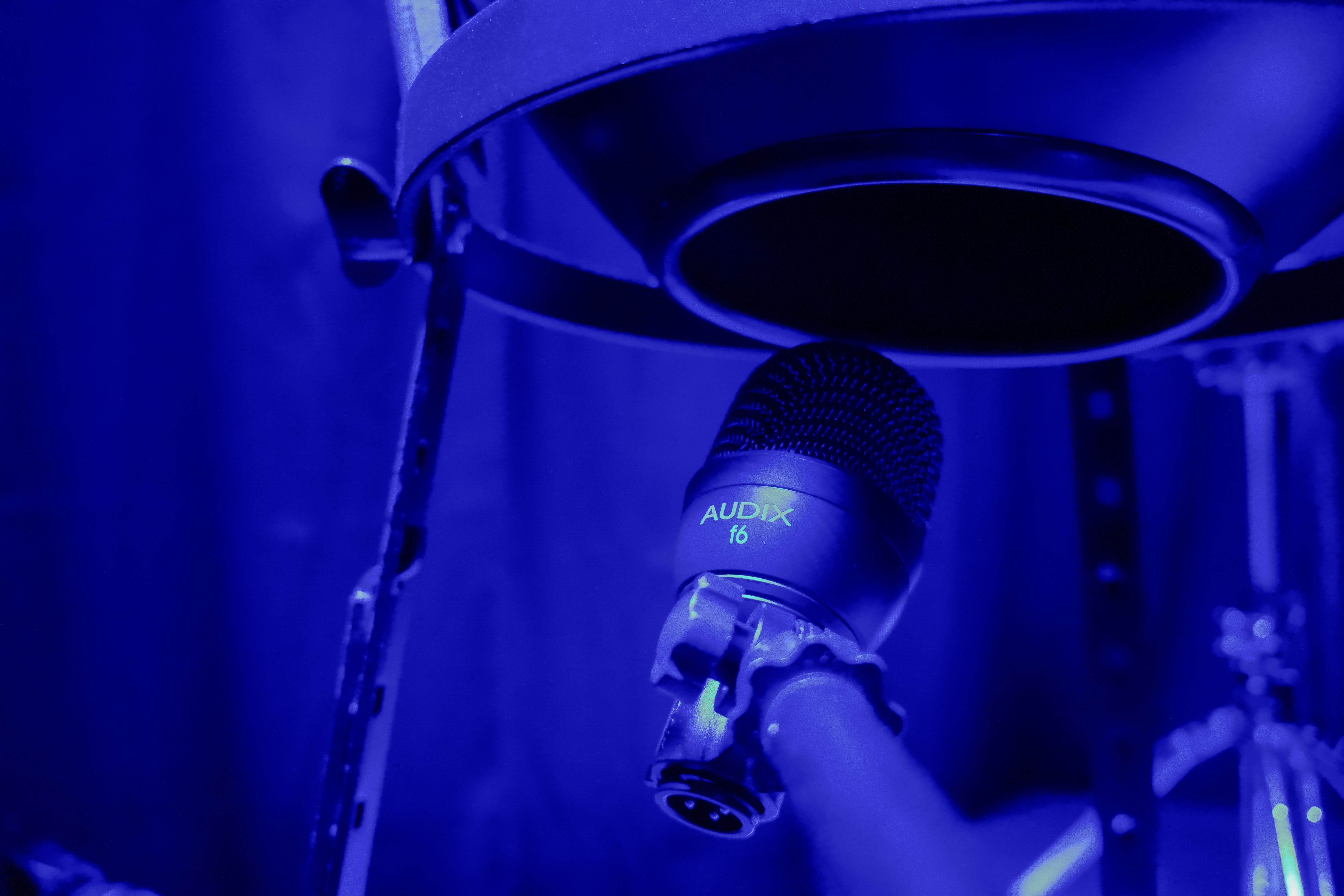 As far as the rest of the video goes, I had a little fun adding the "fire", too. Relax, everybody. Please. No expensive microphones were harmed in the making. It's merely video trickery. Seriously.
Hope you enjoy. We had a blast putting it together. Thanks as always for the support, my friends.
pp