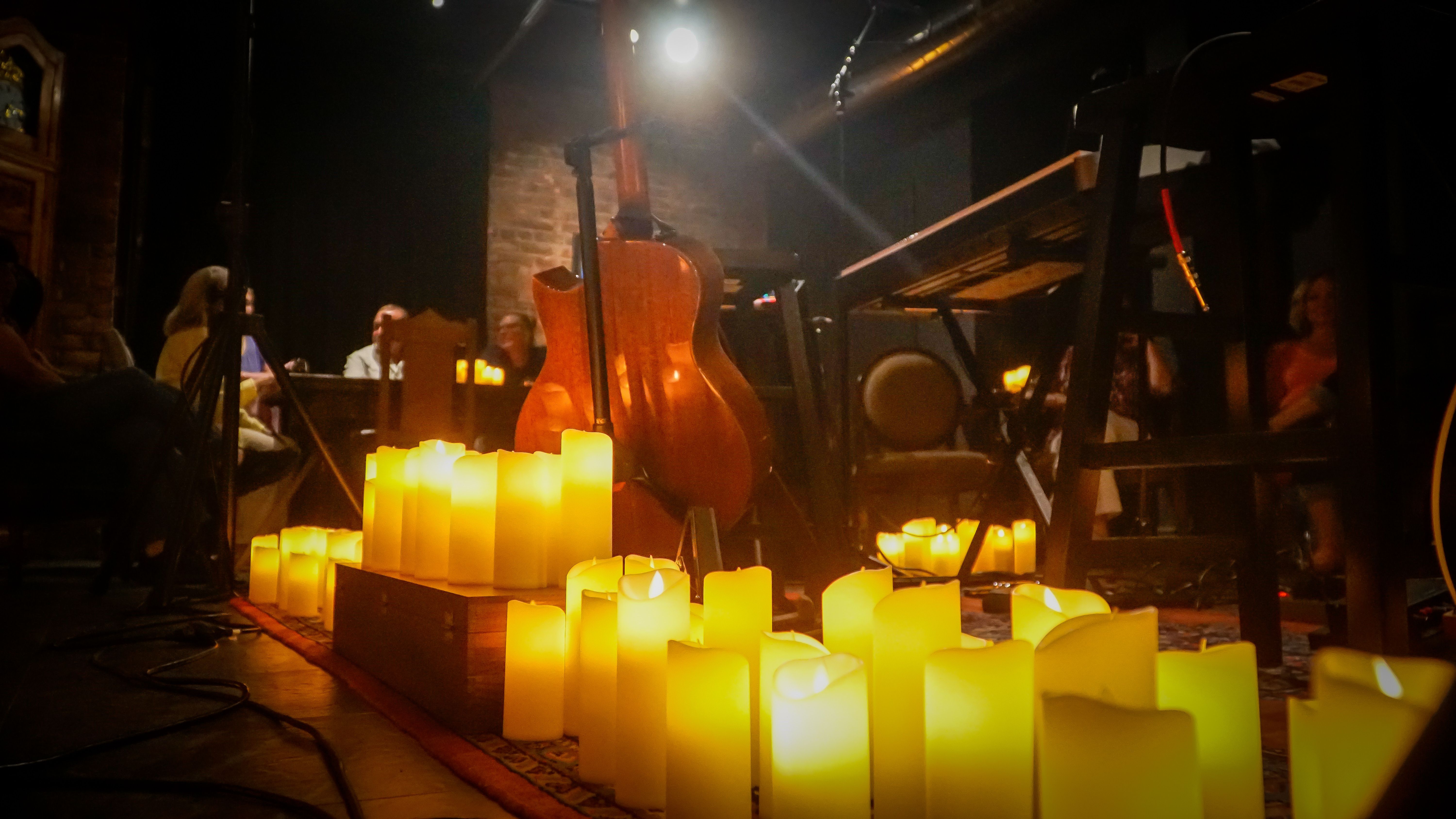 Matt and I performed an intimate candlelight concert in June at the beautiful Mariner Theater in Marine City. Played to a nearly full house, including sold out stage seating. An unbelievable experience as a performer...a stage lit by hundreds of candles and an audience seated on the stage with us merely feet away.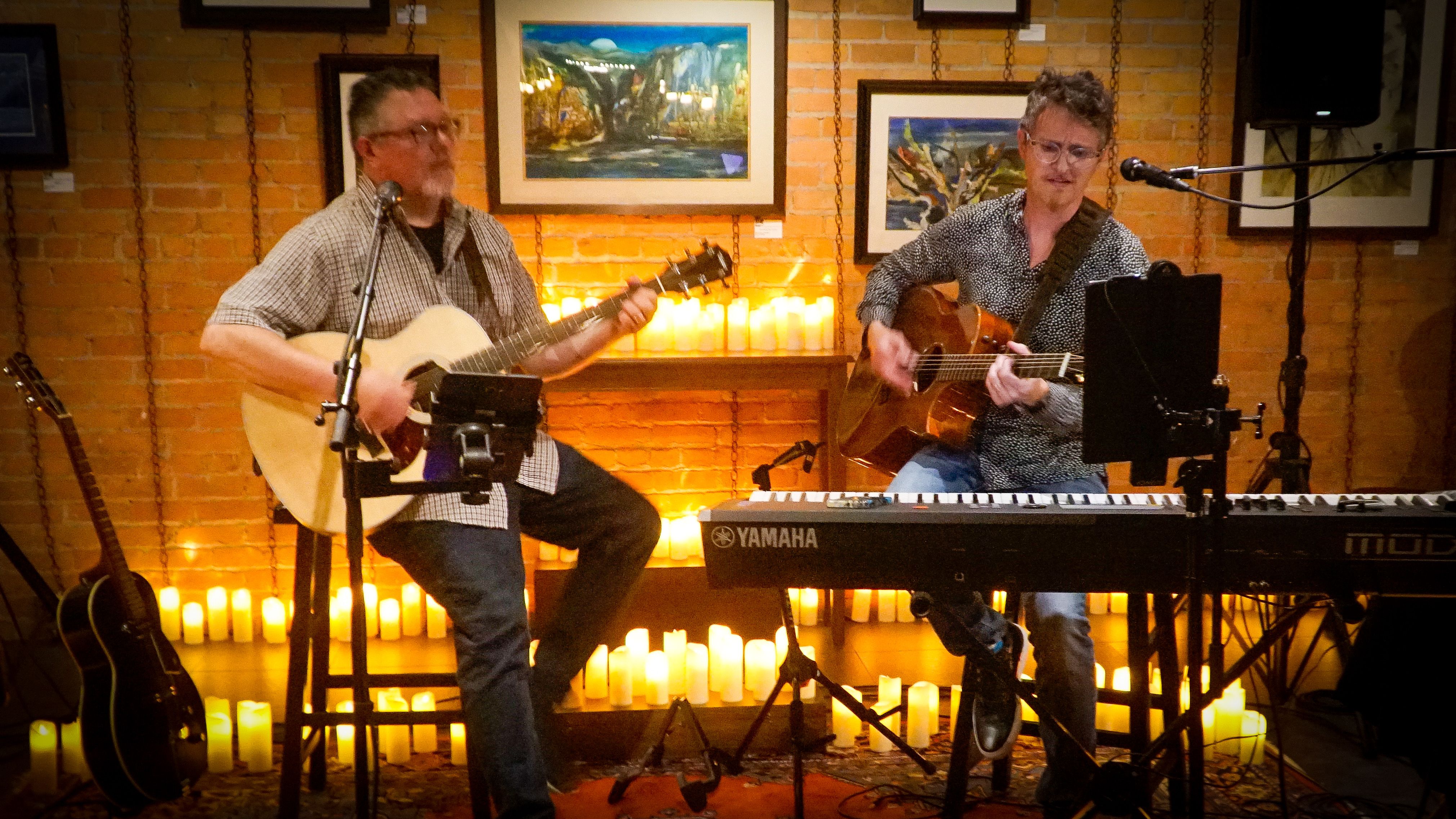 Lots of music, banter, and laughs with our many new-found friends. Shared the stage with a 100 year-old restored Steinway grand piano which begged us (and we gladly obliged) for a little Elton John treatment. It was an evening that we won't soon forget.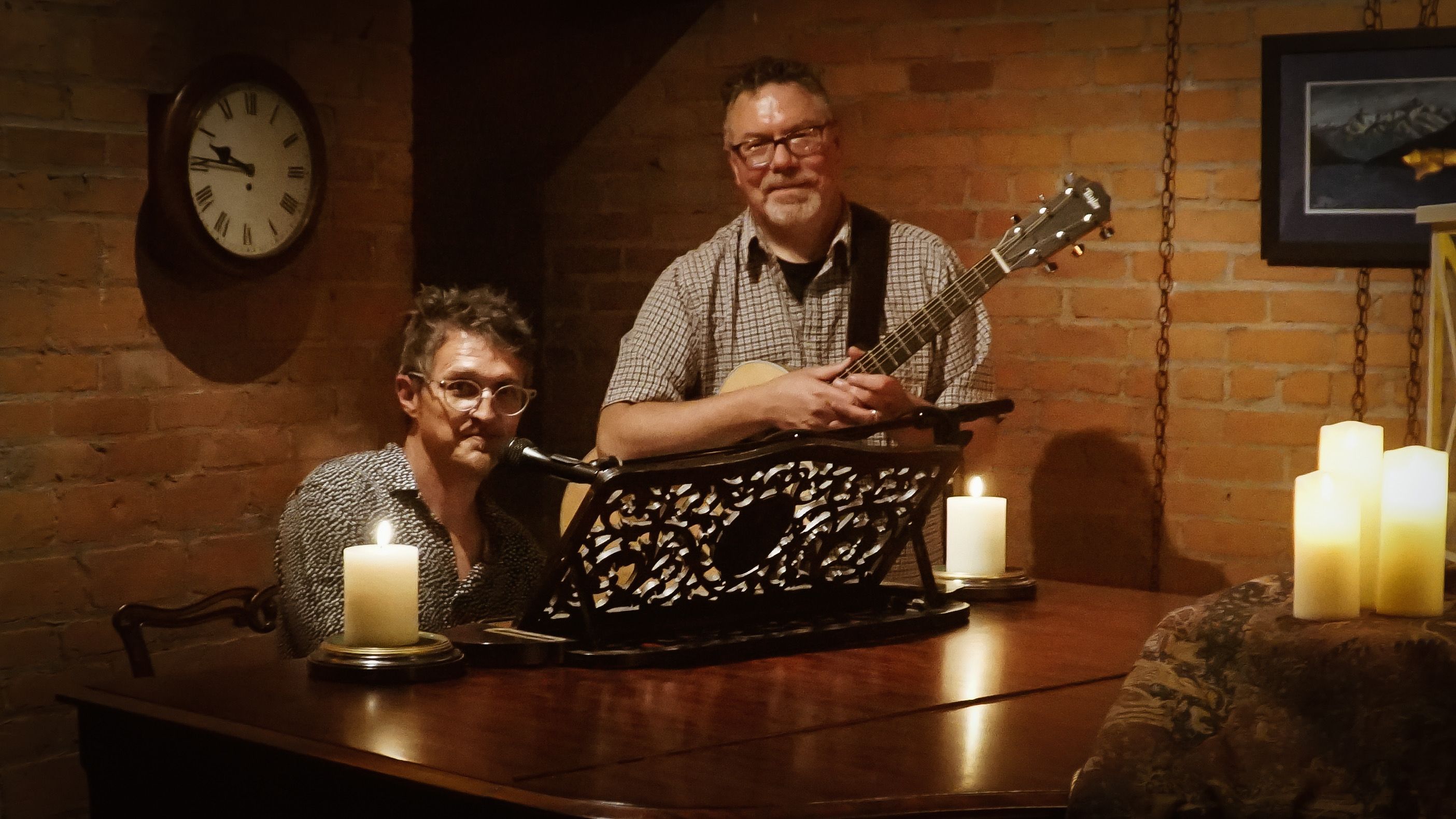 Thank you Laura and Paul for your generosity and providing us with this amazing opportunity.