I got the chance to perform in the quaint village of Lake Orion for the first time in my musical career on Saturday. I was a little unsure about taking a "local" gig over an hour away from my home base. Man I'm SO glad I took that chance.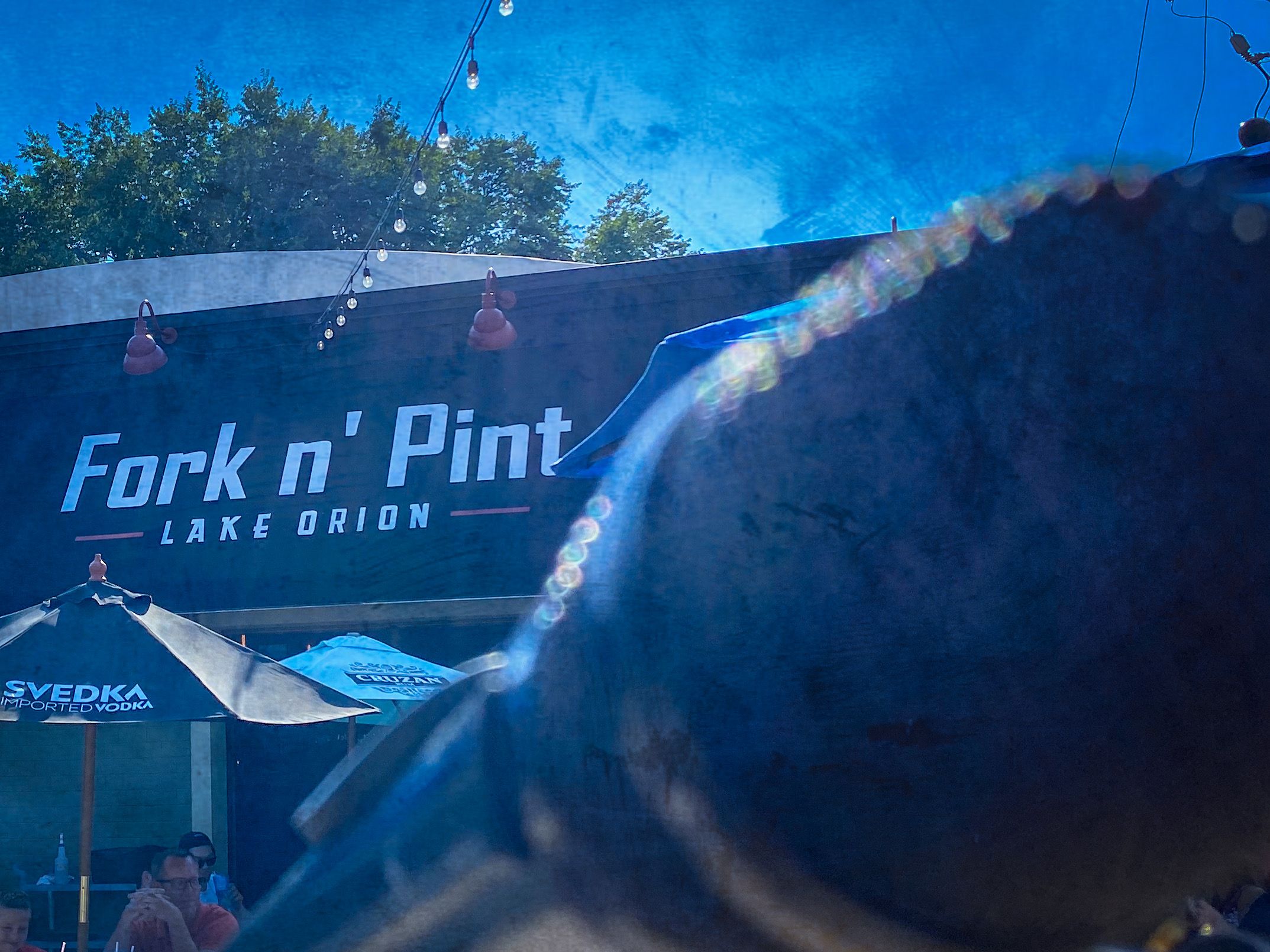 The Fork n Pint is a cool little spot right downtown with terrific grub, drink and staff. In my four hours there I met so many fun, genuine and appreciative peeps. What a blast. Lots of back and forth banter with new friends between songs, too many laughs to count...maybe the most fun I've ever had at a solo gig.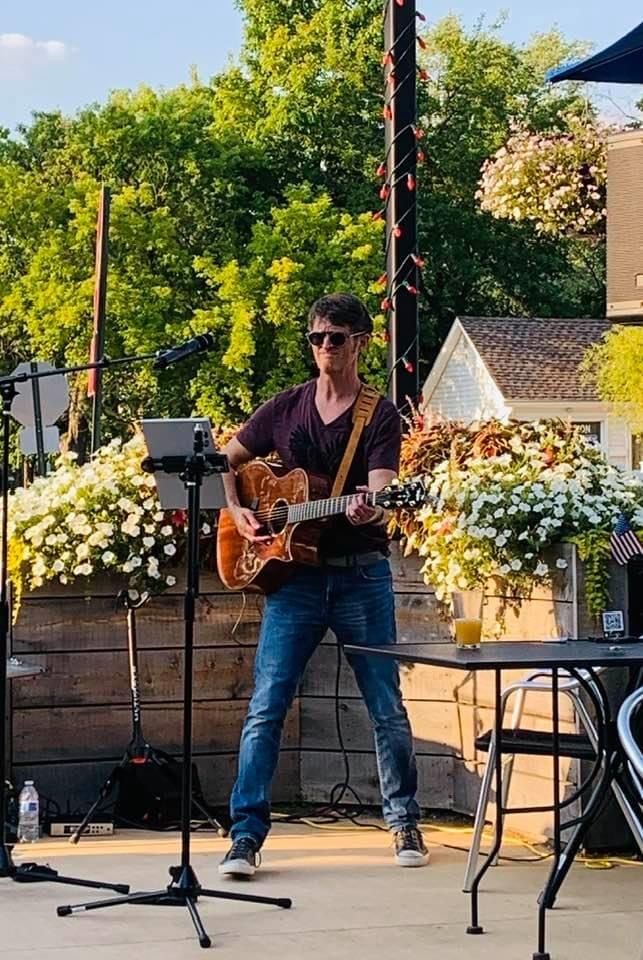 *Photo courtesy of Tara V.
Special thanks to Amanda and the entire FnP staff. Made me feel like family from the minute I stepped in the place. Special thanks to Jeff and Tara for finding me on FB and seeking me out at FnP. You guys really represented the warmth and generosity I felt from the LO crowd the entire night. Thank you both. VERY much looking forward to my next Lake Orion gig!!!